There have been no updates on my website for over a year! This was not because I was hiding, but simply did not get to update my site. So here is the brief summary of my update of the year.
I started teaching in Hochshule für Musik Detmold, Germany from October 2020. This has brought me a fresh challenge and I have been enjoying it since then!
Although the lockdown situation continued, I had been privileged to several Masterclasses. Some online and some live.
Mozarteum of Salzburg offered me 2 Masterclasses a year, which has been wonderful. I am very happy with the enthusiasm of Stephen Fitzpatrick, who invites me and his brilliant students!
Students of Manja Smits from Conservatory of Zwolle has been involved in playing on the single-action pedal harp this year. It is a delight to hear the students playing enthusiastically on the historical pedal harp!
It was difficult to have live concerts, however the concert in Japan took place! More than 300 audience came to the concert, which was amazing in this period.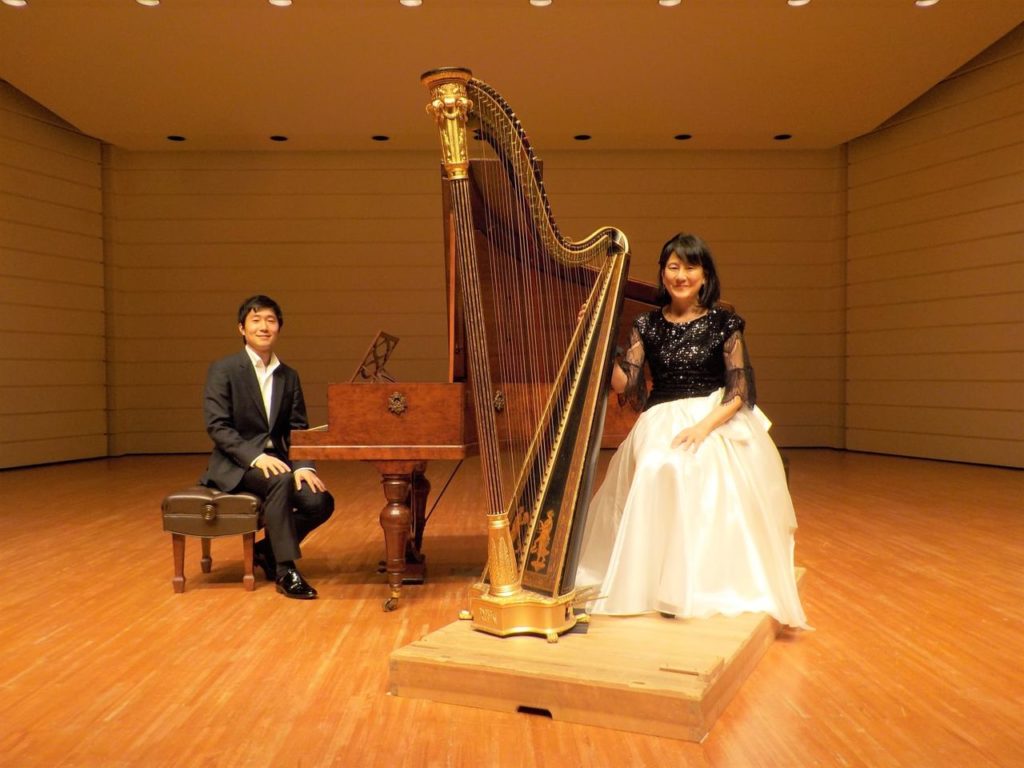 I have been busy with playing the Kugo as well. A film of Kugo and a new composition was made recently.
And of course beside these activities, I was captured by photography and making films. Being in the nature brings me happiness and rest in mind.